Home
Home waste products and company's materials and materials documents, floor work, tools, etc. and for disasters and emergencies, temporary luggage storage at your moving supplies, motorcycle and anything please feel free to.

Look in the container at the site you want and would like to announce that, so please feel free to contact.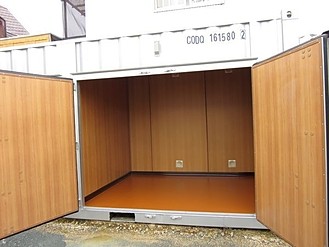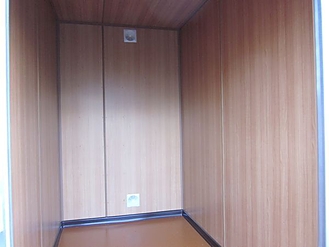 Your home or Office and warehouse to storeroom.
Cannot sort out luggage-and how to help.
Materials to use in the season, not organize and store location.
Not thrown away easily, even ones end up taking the place of storage.
In Shizuoka, Hamamatsu-Shi Naka-ku, sanarudai and cloth bridge container room can help you to solve.
Home is yours whatever you use even for corporate.
Container rooms of various sizes look forward to our guests.
In any thing!
• Field work material and tools, etc.
-Move temporary luggage storage
-Emergency disaster supplies
Goods such as snowboarding and skiing
• Automotive Tire and carrier
And company documents and book store
And replaced at the seasonal clothes
Bicycles and motorcycles are also OK! Can be used as an alternative to bicycle parking
And so on....
We use other things protective storage to manage the.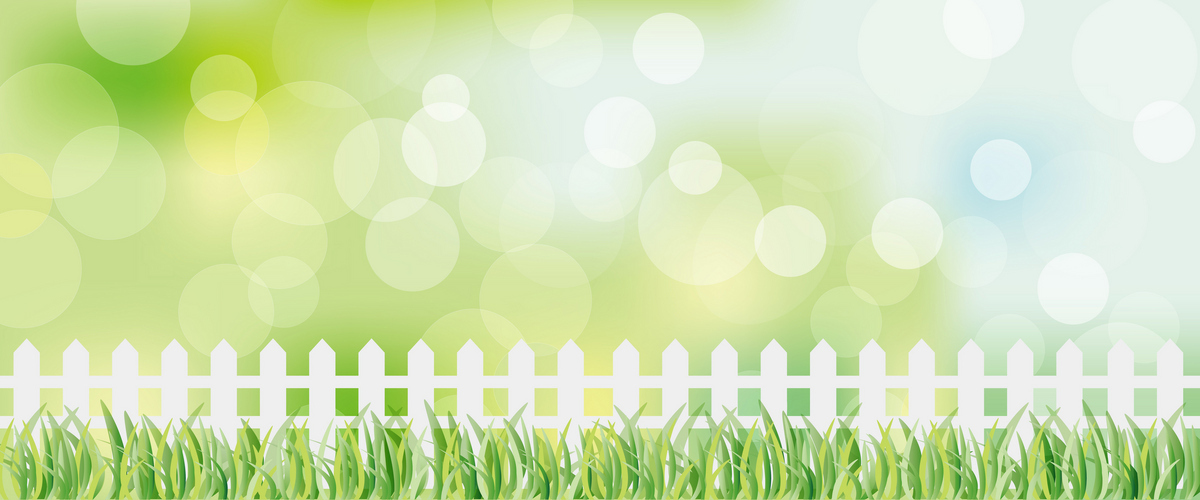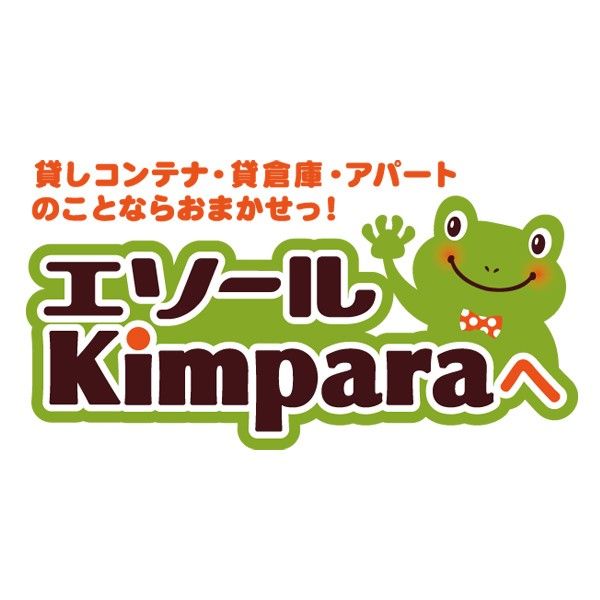 Ethel Kimpara logo. Cute frog is a mark.
This page has been translated automatically. Please note that it may differ from the original content.